Persona PSP, No More Frustrating Navigation Controls
Meguro has been helping improve the quality of a ending theme song for a "certain project" but has managed to find time to post about more of the changes that will appear in the Persona PSP remake due in a week's time.
Two control schemes during "adventure mode"; The D-pad works the same

frustrating

way the original PSX game did while the analogue stick will now allow you to move corresponding to the way the MC's facing.
You can run by holding down the X button now, a common feature of all RPGs these days.
Save files will show the MC's name and level etc. The bug that showed the name of the place where you saved as the room name when you load is fixed.
A handy spell and item will let you return to the dungeon entrance instantly unless you're in the middle of an event.
Most of the BGM tracks have been kept within 500KB to help speed up loading times. This limit also means most of the re-composed tracks are just around 1 minute long.
So I guess that's another reason why the soundtrack is being given away for free this time.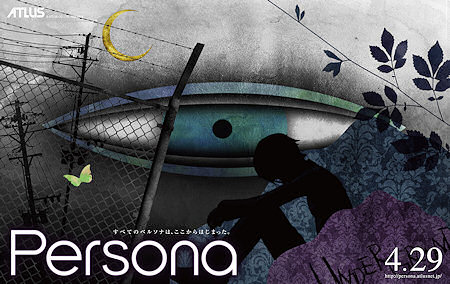 He also mentions you might be able to catch different BGMs each day if you click on the butterfly flying around on the official site...