Atlus's New Persona 4: Golden and Ultimate in Mayonaka Arena
So, you've all been expressing how much you wanted a Persona 4 Portable after hearing how Hashino wasn't willing to develop one until the space issue was resolved. Well, it looks like PS Vita has solved the problem by offering over 16x more space on its NVG Cards than the current PSP's UMDs and now, details have emerged for Persona 4 - "The Golden"!
New content for this PS2 JRPG re-make includes...
New character called "Marie", a mysterious classmate who the MC can meet as a Social Link.
Linking up with other players over the internet to rescue them from a dungeon.
Costumes.
New Anime cutscenes.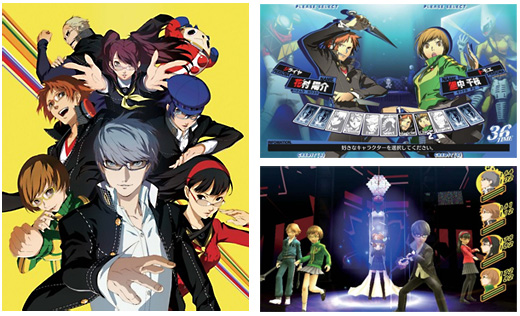 There will also be a spin-off beat-em-up game subtitled "Ultimate in Mayonaka Arena" for the PS3 and Xbox 360, featuring Persona 4 characters as well as Aegis. This time the story takes place 2 months after P4 when the gang learn about a programme named "P-1 Grand Prix" and find out Kuma is the organiser!
Personally I don't think I'll be importing the beat-em-up but I may now be tempted to get a PS Vita even though I already own the original PS2 game.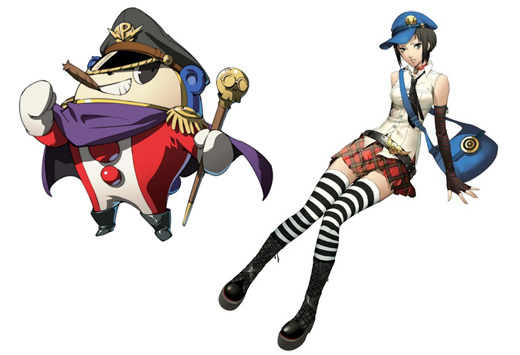 Both titles are due next year spring which means Persona 5 must still be a looong way away even though they've confirmed the team's being put together! But I think we can be sure of one thing... Atlus is ready to move onto the new consoles for their new games. Could it be possible we'll see it on the PS4 instead since that will be out in 2012?