How Much Extra Script Did P3P Get?
Atlus added in enough script for the new Heroine in Persona 3 Portable to fill in four of these books apparently. But just how much of the original game is it equivalent to and how does it compare to other remakes?
And will they be making P3P drama CDs? Might want to keep an eye on the voice actress, Manami Inoue's blog to find out.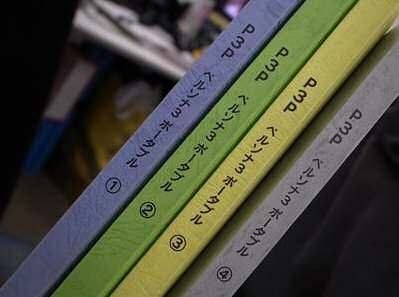 On another note, the downloadable (legit) version of P3P for the PSP Go has broken the 10,000 copy mark in Japan so it looks like people don't really mind not having a physical copy of the game and manual over there.