DJ Max Portable Metro Project Coming Soon!
WOOHOO!! Tears of joy! Those hints about a third DJ Max Portable game were true! Just as "DJ Max Fever" is going West as well.
Ruliweb has just posted up some screenshots and details regarding the new Korean music game which will be available in two versions as part of the "DJ Max Portable Metro Project", Clazziquai Edition and Black Square. The difference? It appears Pentavision is trying to cater for two different groups of players, the newcomers and those who are familiar with the game already.
Clazziquai Edition will contain a large selection of songs from well-known Korean artists such as (as the name suggests) Clazziquai, BJJ (Hwang Seong-Je) and 015B so that new players will be comfortable with the music right away. You can check out some of the group's music on Youtube.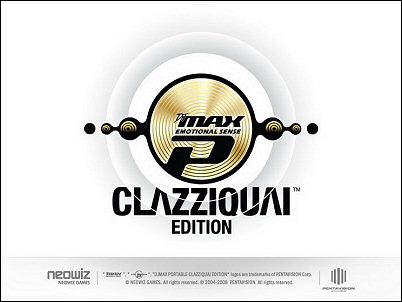 Black Square on the other hand, will feature a whole new game mode as well as all the familiar artists from the previous two titles such as Ruby Tuesday, Croove, Makou, ND Lee and PlanetBoom.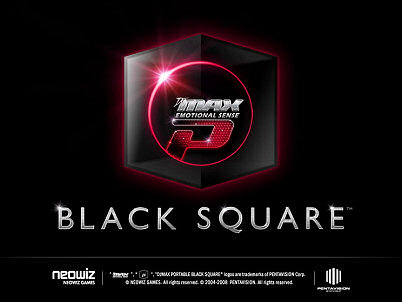 Check out some teaser videos on the official site! No gameplay footage yet unfortunately but they do list some of the new features you can expect in English. Wonder if this will be multi-lingual like DJMP2...
Now what about this other music game for the Xbox360? And whatever happened to that shooter S4 League Portable?