Chocolate with a Message ::
Chocolate with a Message ::
Why not take a break?
Previous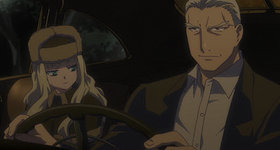 Kurokami The Animation, The Unaired Side Story
This is a side story from the Korean Manga based show Kurokami that was never shown on...
Previous
Recent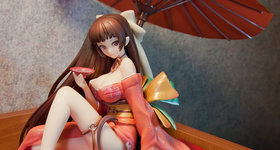 Creators Collection: Tony Taka, Tomoe Nakahara 1/7 Scale Figure, CN Version Review
Picked up this figure because I just like ones with traditional Japanese clothing...
Next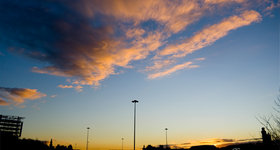 Sky Shot at Cowcaddens ::
Been a while since I made an entry in the photography section so while I was out...
Next