Happy New Year, Readers! Hope you've enjoyed your holidays. Me? I've been enjoying my import copy of Persona 4 Golden. Pretty late but I didn't decide to get a PS Vita until I ran out of decent JRPGs on the...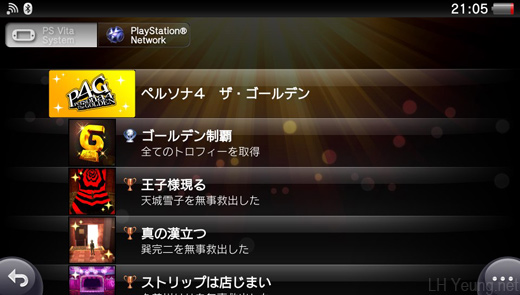 Finally got round to picking up the half done translation. Pretty hard to believe it's been two years since then. Time flies, eh? If I wasn't a software developer myself it would have been quite tricky translating all the parts...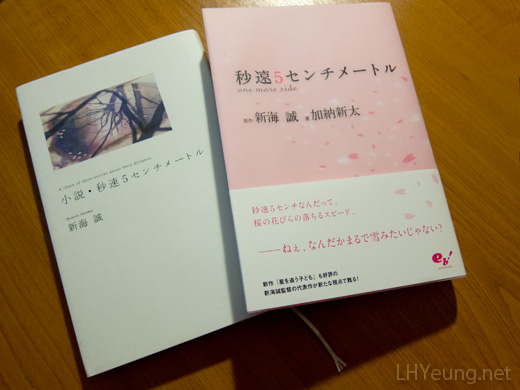 I always end up thinking "Anime" instead of "Animation" but then I just noticed this K-ON poster is written the same too! I guess "Anime" does mean animation in French but I still prefer it means Japanese animation when used...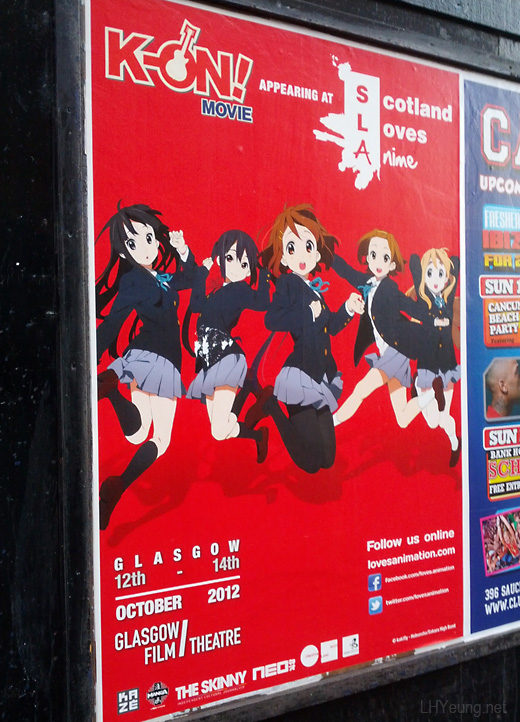 It seems the trophies for Persona 4 Golden/Vita has been leaked. Don't read on in case you're worried about spoilers! If you don't know what trophies are, they're basically "side quests" for games on the Playstation 3 and Vita that...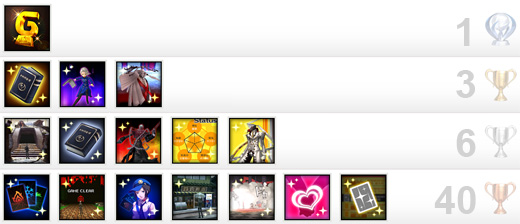 Dropped by the PS Vita Room at Sauchiehall Street, Glasgow which lasted for just under a week from January 24th – 29th. Nice friendly staff around. Even the security guards were being the doormen. I didn't bother the staff with...