Chocolate with a Message ::
Chocolate with a Message ::
Why not take a break?
Previous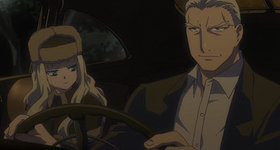 Kurokami The Animation, The Unaired Side Story
This is a side story from the Korean Manga based show Kurokami that was never shown on...
Previous
Recent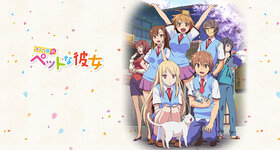 Anime Review 2019 Round-up III
Sorata Kanda is an art student who is caught taking care of a cat in the student dorm...
Next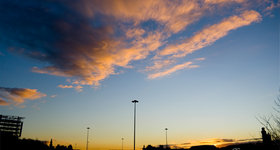 Sky Shot at Cowcaddens ::
Been a while since I made an entry in the photography section so while I was out...
Next