Toy Story 3 Trailers Revealed
Pixar's next movie "Toy Story 3" is going to be out next summer and the trailers are up.
Andy is grown up ready for college and the toys are panicking they will be abandoned. Instead it looks like they're donated to a nursery where the children make a complete mess of them and now they're trying to escape.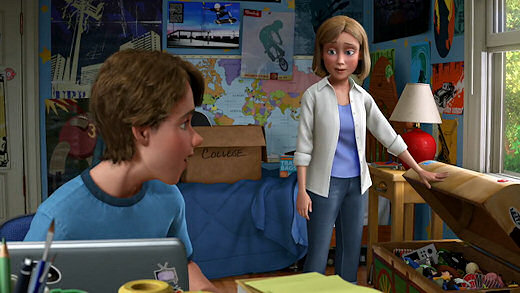 It's looking good so far. Wasn't very impressed with their last movie Up because it focused too much on the love story and got a bit repetitive watching Carl look back at his deceased wife all the time. I think I'm going to stop collecting all Pixar movies on DVD and miss out the less impressive ones.