SMT Strange Journey Official Site and Trailer Up
The official site for Atlus' latest Shin Megami Tensei title, Strange Journey is up as mentioned it would be last time.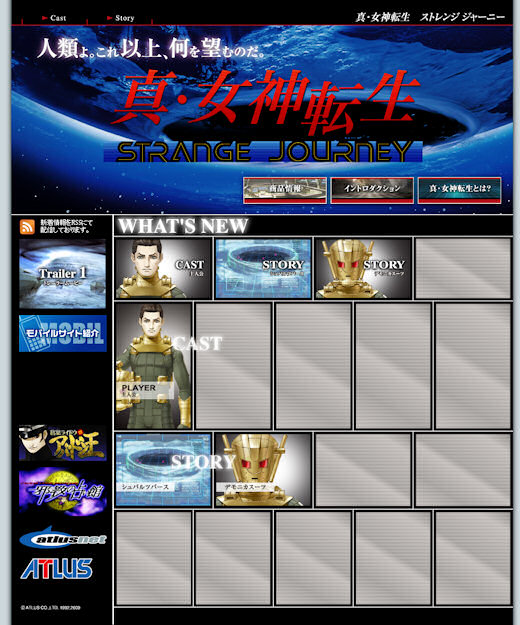 I think Meguro's doing a good job with the music so far if the trailer's single soundtrack is anything to go by. It doesn't have the same pop style P3, P4 and indeed the more recent Persona PSP had.