Meet The Cast for Pangya Portable
A teaser of Fantasy Golf Pangya Portable due for Korea sometime this year was released a few weeks ago and now Ruliweb has revealed the first new original character as Shien here. No details about her background yet but I'm sure her story will be as entertaining at the others.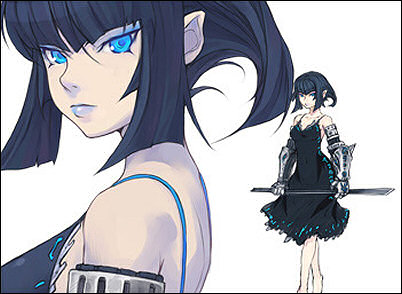 There will be a total of 18 characters you can play as and against, each with their own little story too of course and will also consist of the main familiar cast from the series so far namely Scout, Hana, Uncle Bob, Koh, Arin, Kaz, Cecilia and Max.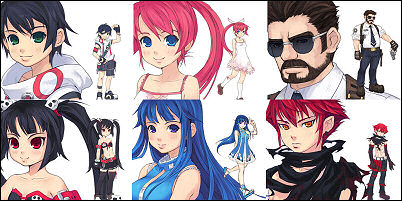 That should leave us with nine more characters but, I think I can make out ten here...

No word of this being released outside of Korea yet.