The official site has announced that Flow, the band who sang Code Geass' first OP "Colors", will be singing the new opening for the show called "Word of the Voice".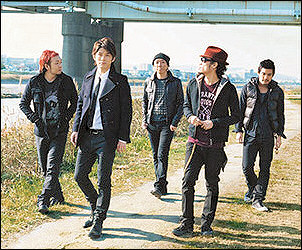 It doesn't say when the opening will be used but it will probably appear in episode fourteen when the series has reached half way. "Colors" was a great song so this shouldn't disappoint.
Anyway here's volume three of the parody Manga which is based off episode four.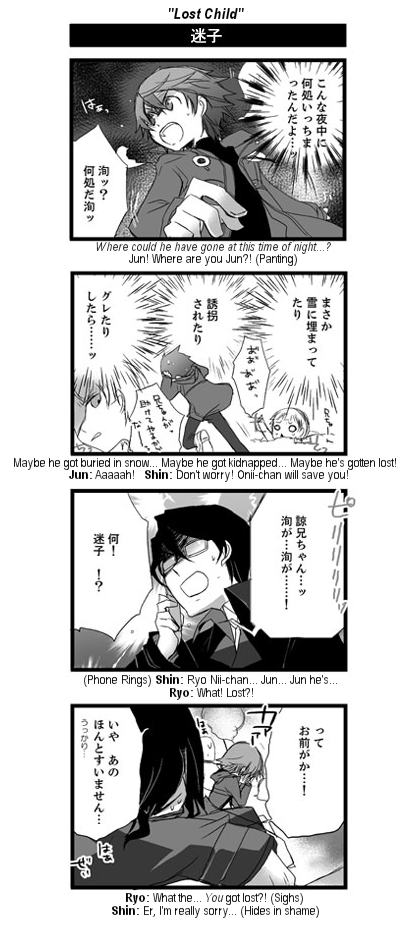 Volume four based off episode six.