A Change of Layout May 2009
Been meaning to change my blog's layout for some time now for an extra personal touch instead of using one of the pre-made ones that you'll most likely come across on other people's blogs while surfing the web. I have the design finalised and had wanted to have it working before leaving for Hong Kong but, looks like I won't be able to do that in the next couple of hours so, here is a different temporary new CSS layout in the meantime (old one shown below).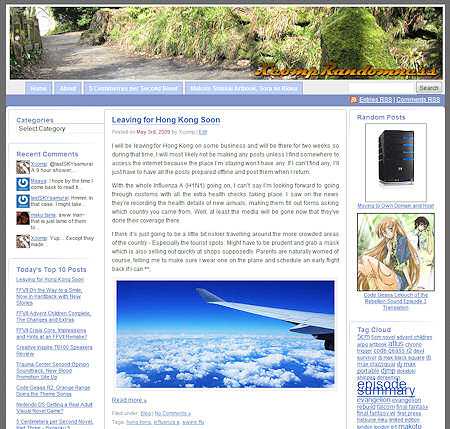 It's not what I had in mind but, this quickly modified version of the DeepBlue theme doesn't look too shabby... Maybe I'll end up building on this layout instead and try to smooth out the rough edges. You can see the widgets on the sidebars are too cramped together at the moment and I'd like to do something a bit more with the background.
The main idea was to squeeze the sidebars together and also have a bigger main post column so that I could have larger thumbnails. With this new layout, I can have 580px thumbnails instead of 450px and it will work with readers who are still using the 1024x768 resolution on their monitors. There are still enough of those readers to not neglect them when designing a new layout I think.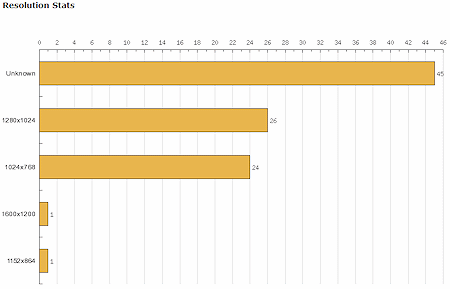 Right, going to try and get a little nap before setting off...