Persona 4 Coming to Europe Next Spring
According to Kotaku, Square-Enix will be the ones publishing Persona 4 over here but once again, it doesn't look like we'll be getting any of the goodies the US is getting.
I do wonder how many people in Europe are actually interested in the RPG though. When P3 finally got released here, I didn't really see it getting into the top ten at all in the charts.
So those of you enjoying the US version right now, how do you find it? I liked it thanks to the improvements over its predecessor and the whole peacefulness of being in Japan's countryside but, I think I still prefer Persona 3 to be honest. The main plot is better paced out and, I prefer Lotus Juice and Kawamura's music.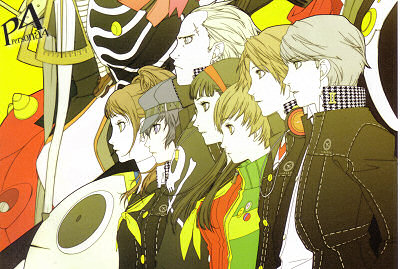 On another note, I like these P4 themed Stamp Swatches they're selling over at the Atlus Shop that you can wear, stick or use as ornaments.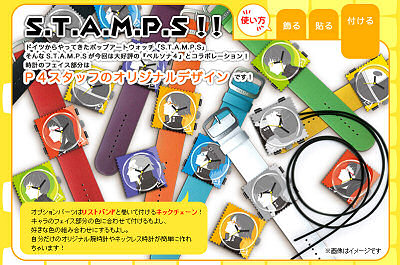 Still no word on the Persona Music Live DVD yet and the pentition is ongoing with another 32 people signed up now. I wonder how many signatures are needed.