Pangya Portable to Have Three Different Packages
According to Ruliweb, Pangya Portable will be available in three packages - basic, limited and limited special.
Basic Edition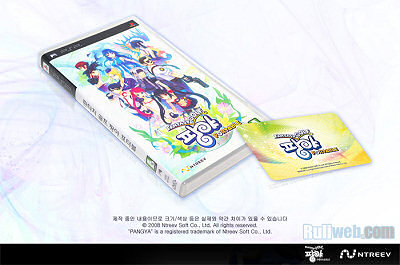 Contains the game and a premium members card. This card allows players to have the following privileges:
Use a total of 9 costumes from the PSP game in the online PC version.
Newcomer's pack when joining online which includes 30,000 Pang Points.
Join in any future Pangya related events.
Limited Edition
This contains the game with an alternative cover.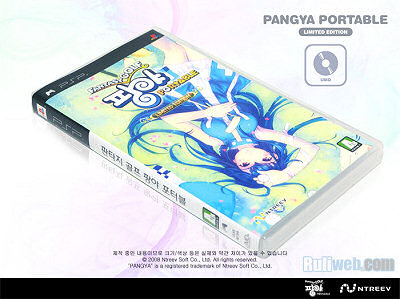 A 16.5cm of Kooh.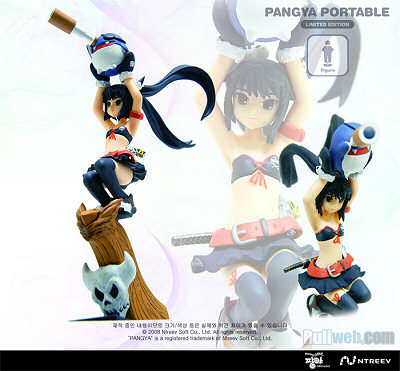 PSP pouch.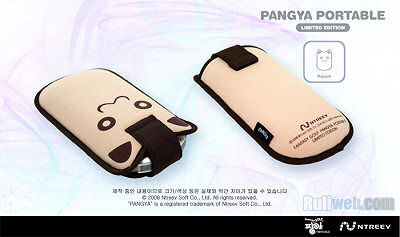 OST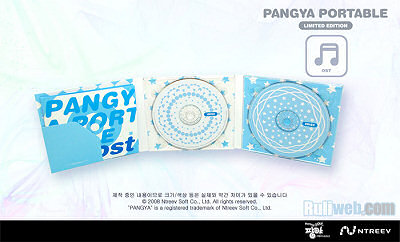 And of course, a collector's box to keep it all in.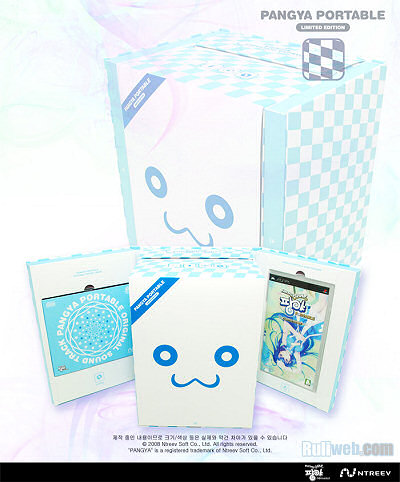 Limited Special Edition
Has everything the Limited Edition has but includes a Pangya themed PSP-3005 Piano Black. No photo of what it will look like yet.
I don't think there's a release date for the game itself either but, it appears pre-orders are being taken on December 10th in Korea.