Trauma Center New Blood Gets An European Date
According to GameFront, Nintendo has finally announced an European date for Atlus' "Trauma Center New Blood" on the Wii for 7th November 2008.
Can't wait to play it! Just when I was asking when will we get our hands on it too. Hope we'll have a better boxart than the US one!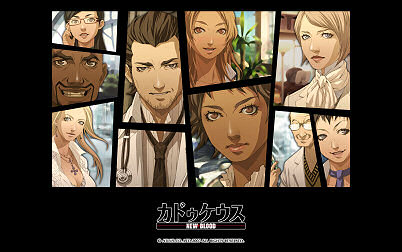 Like the artwork? Head on over to the Japanese site to download a free 47 wallpaper pack.