Wii Sports Resort to Come with MotionPlus Add-on
It appears Nintendo is ready to release "Wii Sports 2" except they've named it "Wii Sports Resort" and not only that, they're going to use it to introduce another add-on for their Wii console.
Dubbed the "Wii MotionPlus", this little add-on plugs into the bottom of the Wiimote and helps to improve the accuracy of reflecting the user's movements in a game.
In other words, this could mean no more "wagging" and sword fighting could be more fun than "Zack and Wiki".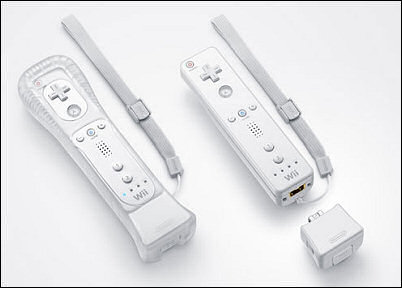 The add-on is due in Spring 2009 for the US and just like Wii Play, will come with a set of games namely "Wii Sports Resort". This includes Sword Play, Power Cruising (racing on a water scooter) and Disc Dog (throwing a disc to a dog).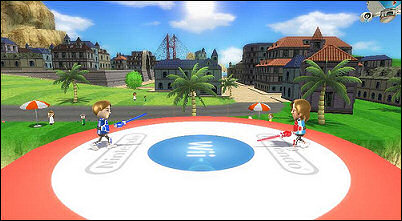 It will be interesting how well it really works and I think they're going to have another seller on their hands like the current shortages of Wii Fit but, I think Nintendo's releasing too many add-ons for their hit console.
First we had the Classic Controller introduced for playing retro titles via Virtual Console, then we had the zapper, wheel casing for Mario Kart Wii, followed by the Balance Board for Wii Fit... Now we have this.
And we can't forget this WiiSpeak "microphone" too of course which will support the upcoming "Animal Crossing: City Folk".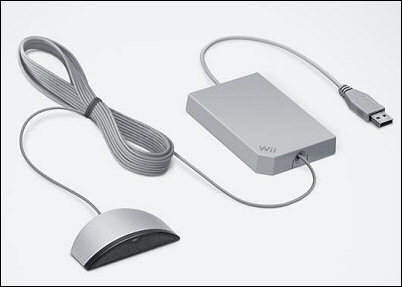 Going to need a giant dedicated box to pack all those accessories in for the Wii.