Ys 7 Trailer Released and Limited Edition Announced
Falcom has released a trailer for their latest title in the Ys series and also announced a limited edition. The price of the limited edition will include a drama CD which has a story taking place between Ys VI and Ys VII.
Also, don't forget the pre-order goodies that includes a teaser booklet about Legend of Heroes VII!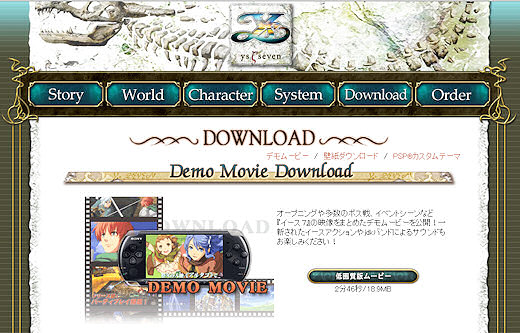 I don't know... It doesn't feel right that the screen's so crowded with the new AI partners. Other than that, it seems the battles are just as fast paced as before!