FFVII On The Way to A Smile Denzel Animated
Some excellent news for Final Fantasy VII fans as according to Famitsu, the very first official short story from On The Way to a Smile, "Case of Denzel" will be available in animated form in the upcoming Blu-ray releases of Advent Children Complete! It will be animated by A-1 Pictures who produced shows such as Persona Trinity Soul.
It is also revealed the Japanese release will contain an English track so importers who wish to get their hands on the goods early should be pleased. However, it doesn't seem to mention if it's just the main movie that will have this.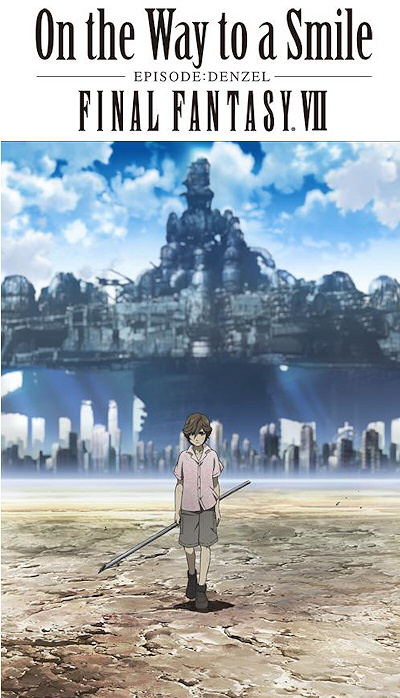 Perhaps they will animate "Case of Tifa" too sometime in the near future. Seeing it animated would be amazing but preferably in the 3D style of AC.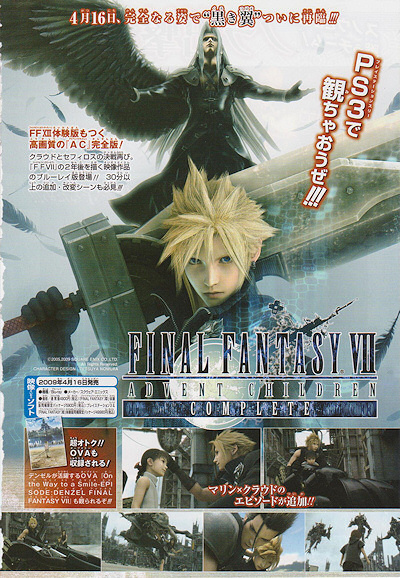 And Denzel's character design really look likes Shin from PTS, doesn't it...?