Happy Holidays & Merry Christmas readers!
We've had snow for the past few days here so it's going to be a white Christmas this year – Not that uncommon to be honest but still nice with all the warm festive red colours inside while it's cold fluffy snow everywhere else outside.
Time for me to go hibernate until the new year begins, lol.
メリークリスマス読者さんのみなさん!いいお休みがあればいいね!
ここは何日の雪があって今年もホワイトクリマスがあります そんな珍しくないだけど部屋の中には暖かくてクリスマス飾りの色がどこでもあり外にはふわふわの雪が一杯でいいね。
まあ、とにかく冬眠の時間です(笑)
聖誕快樂!希望你有個好好的假期!
這裏己下了幾日雪所以今年有個白色聖誕 – 雖然不是罕有但在暖暖充滿聖誕色彩的內室,還有外面軟腍腍的雪,感覺上的氣氛不錯。
好,我要去冬眠!(笑)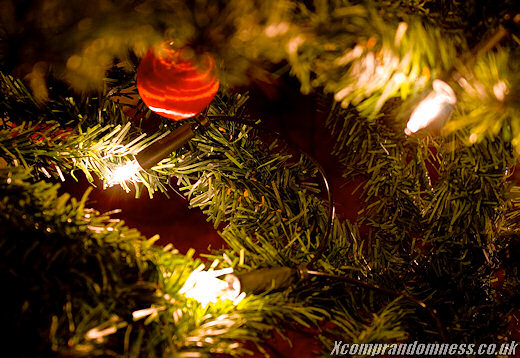 Looks like Falcom's Ys7 gang are having a good time!