Monster Hunter Portable 3rd PSP Coming End of 2010 ::
Now that Monster Hunter Tri has been out for the Wii long enough to reach the West, Capcom reveals the third PSP game will be coming out sometime towards the end of this year 2010.
It looks as if it won't be simply a port of the Wii version either...
The home town of "Yukumo" has a greater Far East atmosphere (mostly Japanese).

You can now take two Felynes with you in single player mode.

There's a new monster resembling a bear.

New environments.
Seems Capcom's Group CEO, Kazuo Hirai's 16 year old son is quite a fan of the game too and has been asking him when a new game was going to come out!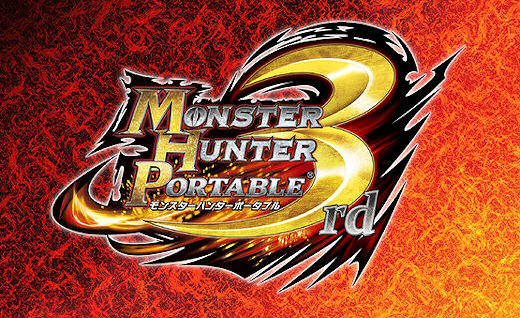 Looks like I might end up playing the game again although the number of people using Xlink Kai to play online will probably have decreased now that the PS3 officially supports online play for the PSP.