It's only been two months since Makoto Shinkai wrote about how he was doing on his website but apparently, fans have been worried and have been writing emails asking him along the lines of, "Are you alive?" In response, he has literally written on his site that he is alive and well and thanks all concerned.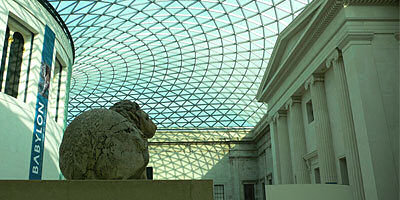 On the other hand, ever since revealing that he has started planning his fourth movie a further few months back, he has yet to decide when he will be returning to Japan to start to production. He does however, feel that he can't stay in London for much longer and should be making preparations to travel back soon.
So what at else has he been up to? Well he writes…
Thanks to the high exchange rate of the Yen, it feels as if the living costs in England have become a lot cheaper than it was a few months ago. At the end of the year I bought an SSD model of the MacBook Air on impulse. It's a lot better than I imagined. It's thinner than a book so I can just slip it into my bag when going on a few days trip or into town and, performance isn't bad too – suprisingly fast in fact. I've already scratched it a little because I've been so careless but out of all the computers I've used, it is probably the best machine I've had.