So, how have those of you in NA being enjoying the localised version of Persona 3 Portable? I think they did a good job with the original game so I presume they've done the same with the portable version.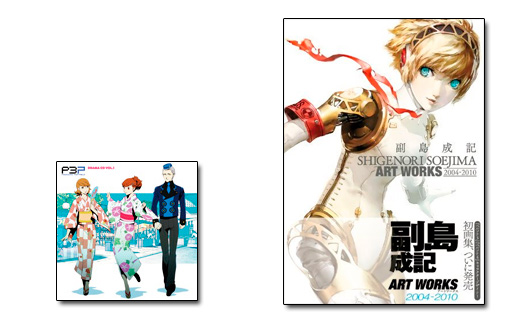 Anyway, just wanted to let you Persona fans know the first P3P Drama CD is due out in August 28th this month, featuring all the new characters from the latest version of P3 and is available at the usual place.
It is summer and the female members of the S.E.E.S. are out in their Yukatas to go to the summer festival at Nagashima Shrine. Full of excitement for the event, there's enough girls talk to make flowers bloom. On the other hand, the guys aren't interested at all but when they take Koromaru out for a walk during the night, they come across the girls.