Merry Christmas and Happy Holidays, Readers! Up to anything this year?
Me, just some quality gaming time. As I mentioned before, I haven't really had any time to game since starting full time work so these days it takes me a lot longer to finish a single game which is why you don't see any reviews any more. However, it's not a bad thing because it's only now that I'm busy, I can appreciate these holidays and the weekends.
Anyway, I digress.
It's that time of year again and I decided to try another "lucky bag" Surprise Santa Sack from AdvancedMP3Players.com – The kind that is supposed to be filled with random goods that adds up to more than what you pay.
Looks like they changed the bag this year and was offering bumper bags that let you know what was in them. I was actually considering against buying the original again because of the junk I got last year.
However, I gave it another go in the end and had a little pleasant surprise when I opened it.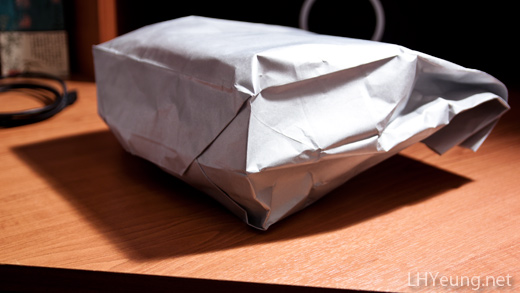 Inside were three items. It looked like it was quality over quantity this time.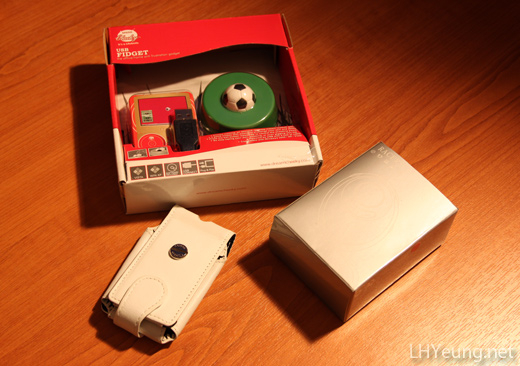 A white "pleather" case. Not quite sure what it's for… A small mobile phone?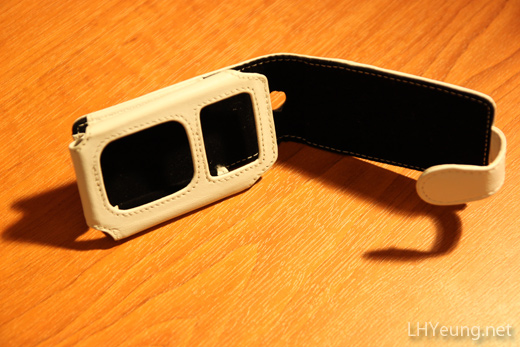 Next was this FM radio which I already have built into both my mobile phone and DAP so not much use to me but could be a gift for someone else.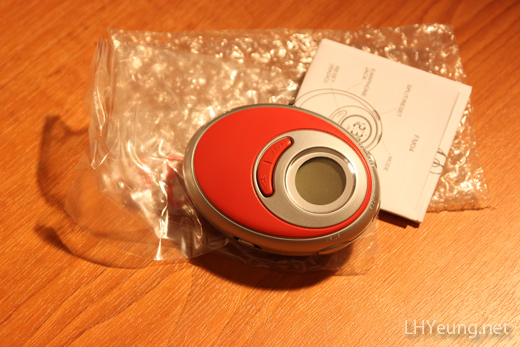 Last but not least, This USB Fidget Soccer Game. I was thinking it was something you could plug in and play straight away but, you actually have to install some software first before you can start playing.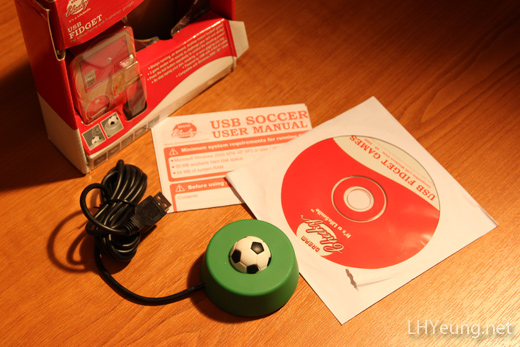 The idea is a soccer ball bounces around the screen and you have to hit the button just before it bounces to the bottom of the screen. Supposed to be more fun than twiddling your pen in the office but being a gamer, it obviously doesn't appeal me. Then again, it could be a gift for someone who isn't a gamer.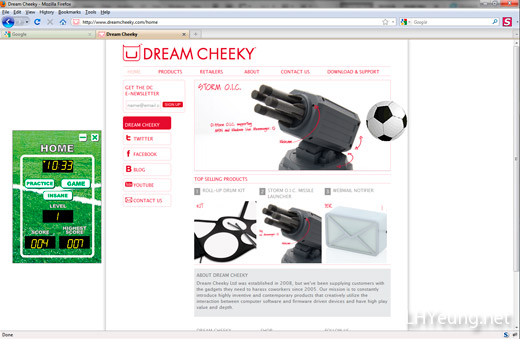 The random goods were better this time but, will I go for it again the next year? I might just for the surprise element again.